welcome
Ballarat Hindu Temple & Cultural Centre Inc.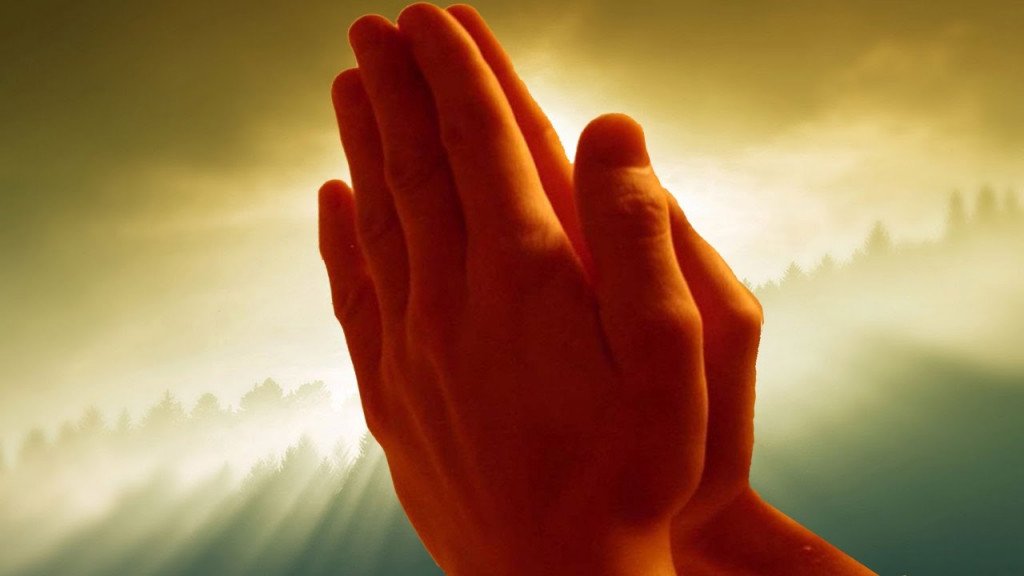 We welcomes you All.
PROGRAMS
Meditation, Yoga, Retreats, Free Programs & More...
Go beyond your usually active mind and experience an extraordinary sense of peace and renewed vitality through guided meditations and other processes.
Experience deep inner peace—the state of samadhi. Increase self-awareness, clarity, & creativity. Become fully experienced thanks to us in just a few hours.
The practical knowledge of breathing techniques gives you balance and wisdom that will transform your life by unlocking the true potential of your mind and soul by bringing them fullness.
Bank Name: ANZ
Account Name: BALLARAT HINDU TEMPLE AND CULTURE CENTRE
BSB: 013516
Account Number: 308152537
join
Learn To Be Sustainably Happy!
Join with us. BHTCC always welcomes you